Residential, Commercial &  Industrial
Termite & Pest Control Services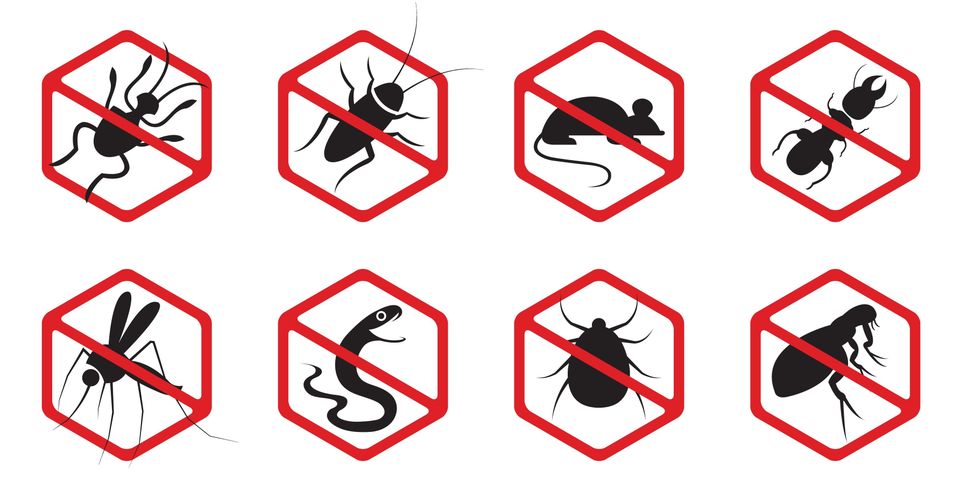 We are locally owned and operated and have served Harnett and the surrounding counties since 1954. We are a complete termite and pest control company.

Give us a
call
if you have any type of pest infestation at (910) 892-7438.

Some of the services we provide are:
Roaches, Spiders, Ants, Fleas, Ticks

Termite Control

Fire Ants

Bed Bugs

Rodent Control

Moisture Control

Foundation Vents

Wood Destroying Insect Reports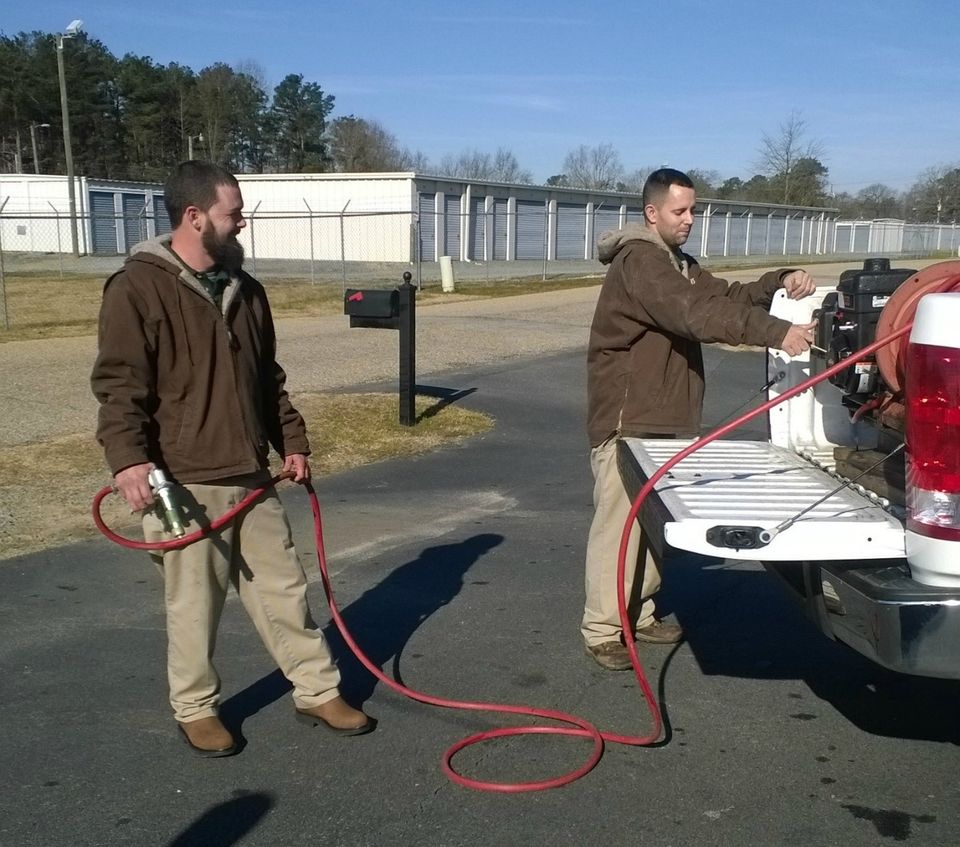 Ants: Ants are amazing insects, when they are outside and in nature, but once they enter your home they become a pest. Ants thrive on food and water that can be found around your property. Once they find a source of nourishment, they leave a trail for the rest of the ants in their colony to follow. If you see one ant, there are likely more to come.

Bed Bugs: Bed bugs can live in your mattress, bed frame, comforter or sheets. They hide during the day which can make them hard to identify. Unfortunately their bites lead to welts that can potentially cause an allergic reaction.

Cockroaches: Cockroaches reproduce quickly and can be a huge problem.  They can enter through small cracks, drains, pipes, moving boxes or even by friends and family entering and exiting. Since cockroaches are nocturnal creatures, seeing a few out during the day is a strong indication that you have an infestation.

Rodents: Generally you will be able to tell if you have been invaded by rodents. If you see one or notice any of the following signs, make sure to contact us: droppings, chewed on plastic, oily smudge marks, nests or if you hear noises. Mice and rats can multiply quickly so don't hesitate to reach out if you think you have a rodent issue.

Spiders: Spider bites can cause severe health problems. It can be hard for the untrained eye to determine whether or not a spider can cause health problems. Let our experts help determine the severity of your infestation, and come up with the best solutions.

Termites: Termites can cause severe damage if they are not treated quickly and correctly. Our team of termite experts can help to protect your property from termite damage, and ensure that the problem does not return.